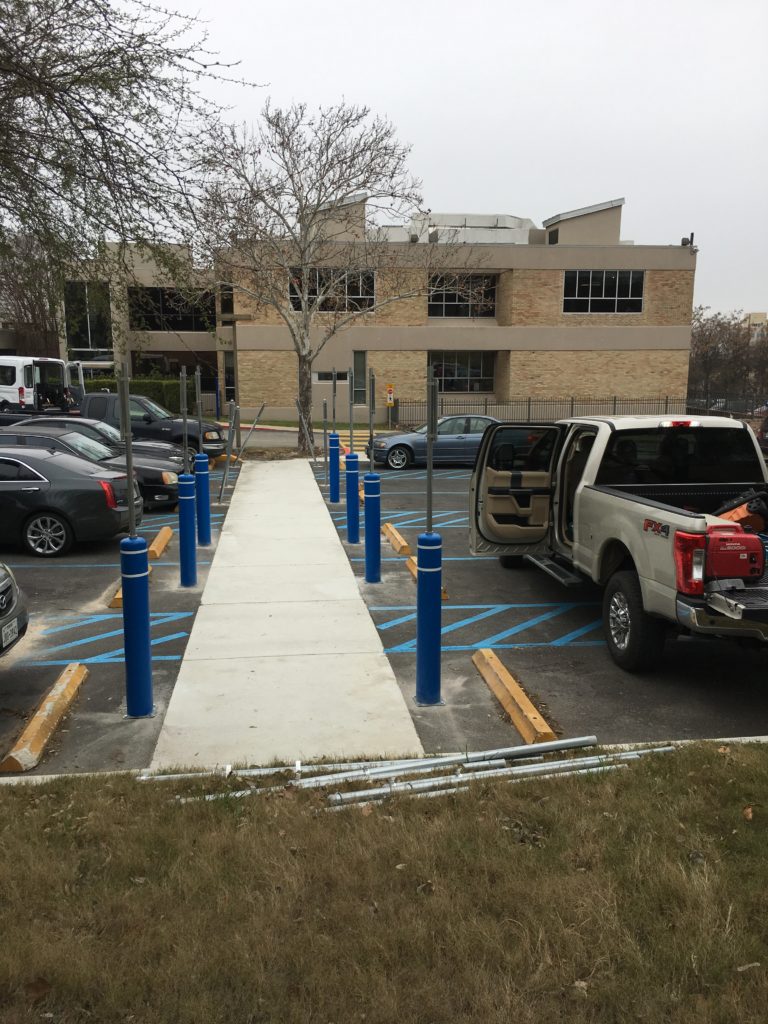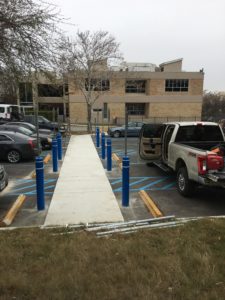 Governments and airports account for some of the largest infrastructures in the country. Governments oversee all public and municipal parking lots. Meanwhile, airports see millions of visitors a year and a majority of those people need a place to park. Our line of flexible channelizers and delineators are perfect directing traffic within airport parking garages or helping citizens of a city navigate.
Learn How Much You Can Save!
Start Shopping For Posts Now!
Direct Pedestrian Traffic!
These FlexPost customers did…
City of Beverly Hills – CA
Denver International Airport – CO
City of Auburn – KY
Los Angeles International Airport – CA
Portland Parks and Recreation – OR
Charlottesville Airport – VA
Hartford Parking Authority – CT
Michigan Department of Transportation – MI
Philadelphia International Airport – PA
Washington Dulles International Airport – VA
Friedman Memorial Airport – ID
City of Chico – CA
City of Rowlett – TX
US Navy
City of Fayetteville – NC
Wildlife Conservation Society – NY
City of Ottumwa – IA
City of Port Townsend – WA
Ketchikan International Airport – AK
Afco Avports – NJ
City of Winooski – VT
Merced County Office of Education – CA
Borough of Bridgeport – PA
City of Henrietta – NY
Town of Lincoln – MA
City of Broomfield – CO