2018 APWA Snow Show
We will be exhibiting at the 2018 American Public Works Association's (APWA) Annual Snow show in Indianapolis, IN from May 6th-May 8th! This annual conference is the best place to display the newest and best technologies and innovations that keep communities and its people safe!
We will be at Booth #332! Please stop by and say hello! We will be showing off our FlexPost-XL™ and FlexPost-SM™ products to attendees. Hope to see you there!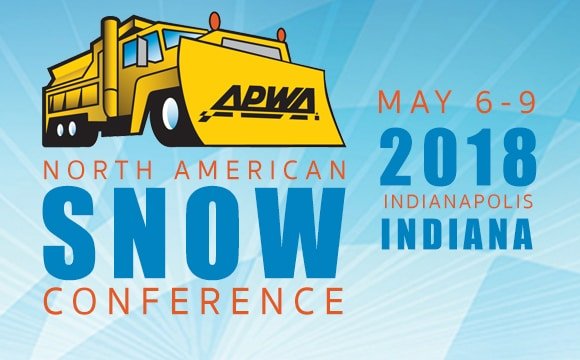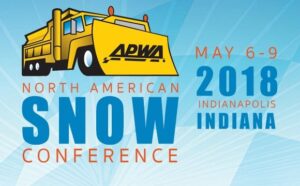 Follow us on Twitter (@Flexpost_Inc) and like us on Facebook (FlexPost Inc) for more parking industry news and history!