2017 IPI Convention and Expo
FlexPost Inc. will be at the 2017 International Parking Institute show in New Orleans, LA from May 22nd to May 24th! The 2017 IPI Convention and Expo connects over 3000 parking and transportation professionals from 35+ countries with one another. Innovative parking products and services, industry leaders and companies, and much more will be present at this four day long event.
We will be one of the 250+ exhibitors at the IPI show! We will be exhibiting at Booth 1052 showcasing our flexible sign posts and bollards. Our FlexPost-XL™ and FlexPost-SM™ units will be on display as well. Come and say hello to us and leave your business card at our booth for a chance to win a free FlexPost® Standard!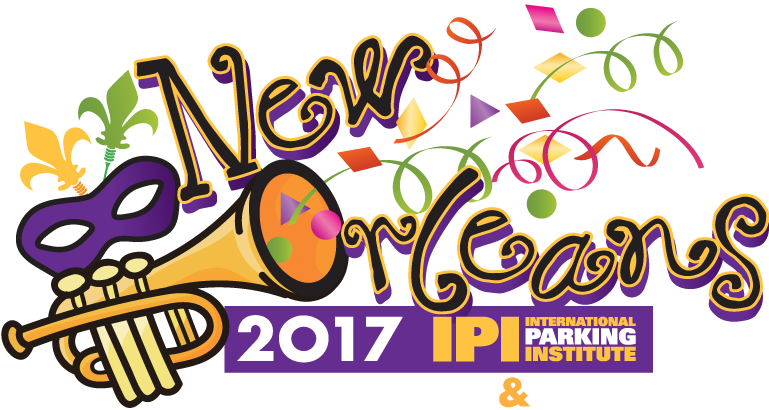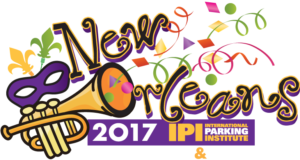 Follow us on Twitter (@Flexpost_Inc) and like us on Facebook (FlexPost Inc) for more parking industry news and history!