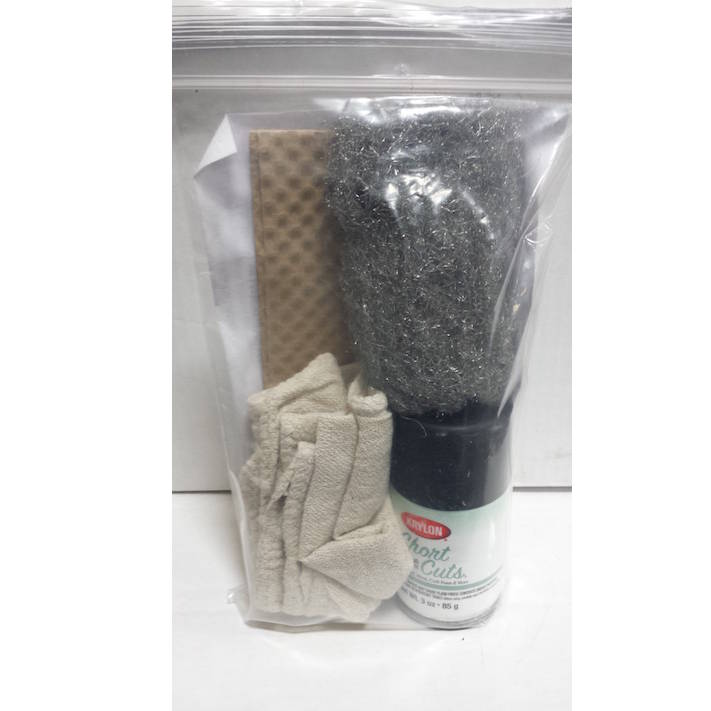 Benefits
Refreshes worn or rusty base plates and springs and make them look brand new again
Kit includes steel wool to get rid of rust, a rag to wipe the unit down before spraying, a template for spraying the base plate, and a 3oz. can of flat black spray paint.
Kit meant for one unit and is not for use on bare galvanized steel. It may be used to touch up powder coated posts as well.
Please call us for pricing and shipping discount on orders of 2+ units (616-928-0829). Ships out in 24-48 hours.